Musical Instruments Made By Colin Foulke
I have dedicated the last twelve years to playing these instruments and the last seven years to making them. 

It is with deep intention, passion, and focus that I bring each instrument to its final form. 

My goal with every instrument I make is to retain as much control as possible and lead all its facets, the harmonics, the port, and the vessel itself, to resonate in harmony.
RADIX Logo Giveaway Conclusion
Watch My Episode of 'Why Did You Come to Japan?'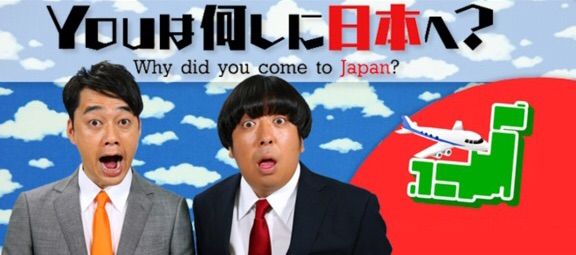 Six Handpans You Should Know About
Thank you Sylvain Paslier for including my work in your list of Six Handpans You Should Know About. Check out Sylvain's very informed and informative blog here:
"I just wanted to drop you a line to say how much I appreciate the handpan you made for me as well as the support you gave me with the tricky customs process I went through getting it into Australia. It is such a beautiful instrument, visually as well as the tonal and harmonic balance...If I had to state a negative it would be that I completely ignored my other pans for the longest time!"
- Steve - 2018 Æther Owner
"I am happy to say I received my new beautiful SaByeD today in perfect condition. Thank you for the great packaging and expedited shipping. I have been playing it since coming home from work and it is so wonderful and sounds much better in person. I understand why your instruments are so desirable now. I never win anything and I am still in shock that I won the chance to buy this amazing creation from you! I will forever be grateful for this instrument and I hope that I can use your instrument to bring happiness to others like you have brought to me! Thank you!"
- Dan B., 2018 Æther Lottery Winner